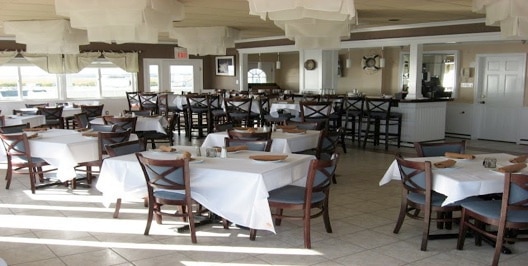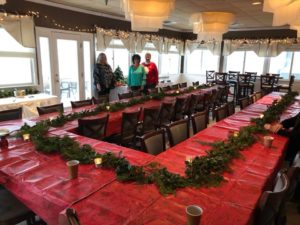 The Seaview Harbor Marina clubhouse is located on the 2nd floor above Caffe Luciano's restaurant & bar. The view is magnificent: the inlet, the ocean, the beach, the marina and more. Whether inside or on the deck, the sunsets are like a picture on a post card, with panoramic views that will take your breath away.
A continental breakfast will be available from Memorial Day to Labor Day, on Saturdays, Sundays and Holidays from 7:00 am to 11:00 am. 
During the season, the marina will host other events in the clubhouse. You will be kept informed of these events via our website or Facebook page
Looking for a space to host your private event? Look no further! The Clubhouse is available to owners and current tenants to rent for groups of 65 or less. If the idea of having your next birthday party, baby or wedding shower, book club meeting, graduation party or any life event that merits a celebration with the  beautiful backdrop of our Marina, contact the Marina Office at 609-823-2626 for more information.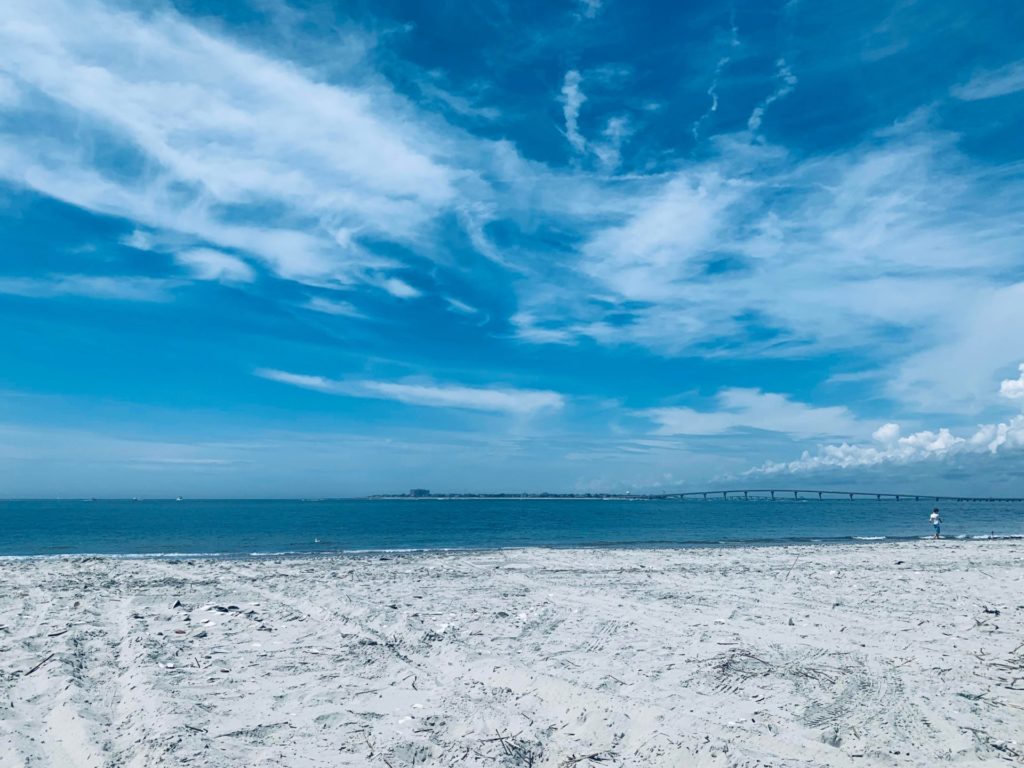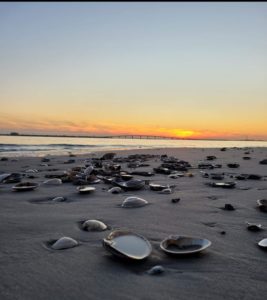 Seaview Harbor has several hundred yards of shoreline for the exclusive use of our patrons. This private beach offers the leisurely tranquility of the bay and boasts wonderful views of the inlet and the open skies overlooking Ocean City. 
During the summer months, the beach is maintained clean and free from debris by our devoted staff. Beach parties and events may be held throughout the season.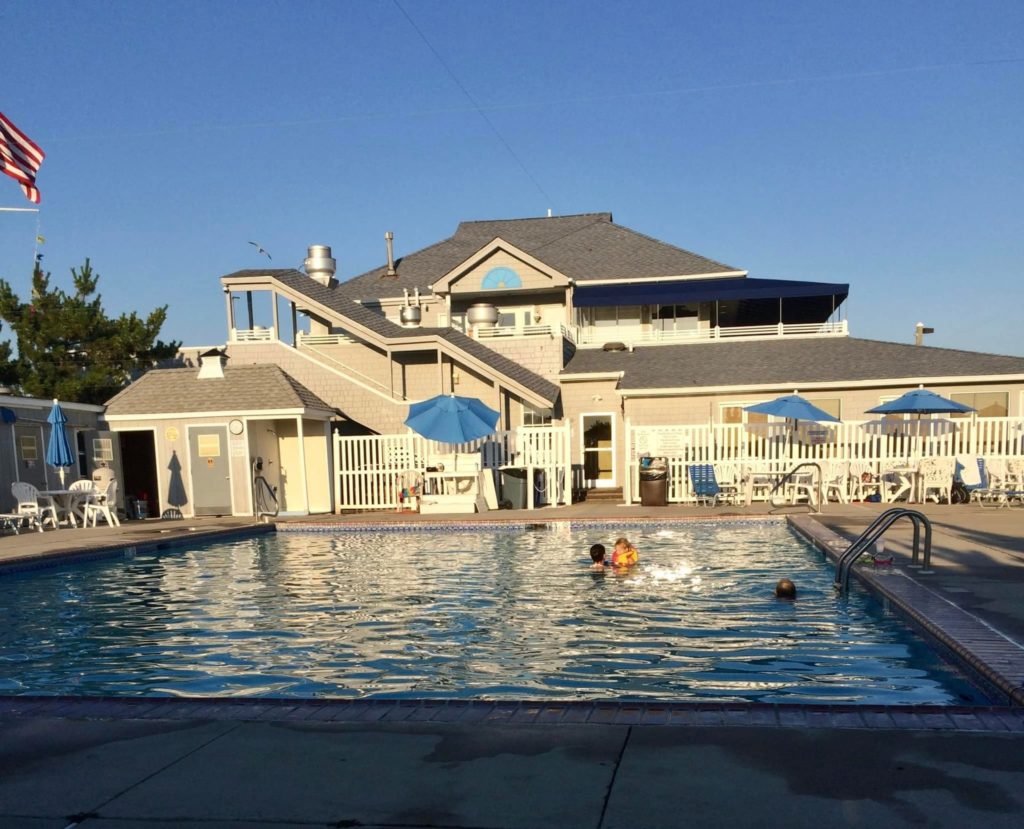 Just a few steps from the private beach, you will find our 30'x50′ heated pool & Jacuzzi. The facility is fully outfitted with a lavatory and shower rinse station. What better way to unwind after long morning fishing or a night out?
In season, our Summer Pool Hours are as follows: Monday-Thursday 10:00 a.m. To 6:00 p.m. Friday/Saturday/Sunday 10:00 a.m. To 7:00 p.m. All marina members are required to have a proper marina ID to use the pool area.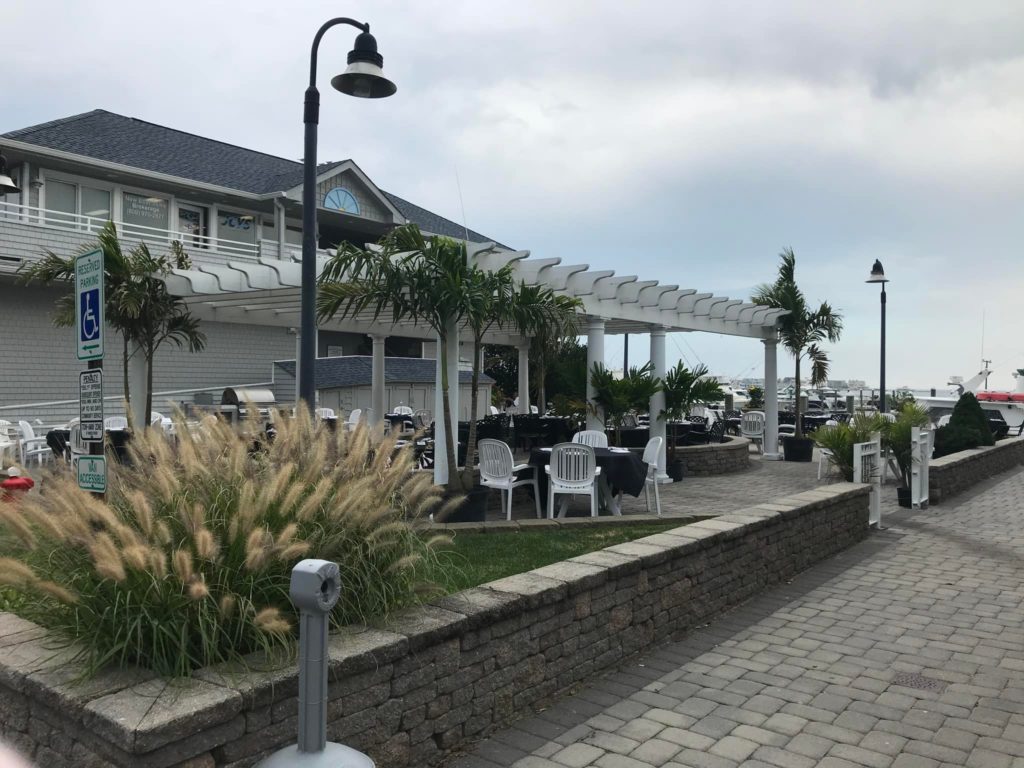 For your added convenience, Seaview Harbor offers men's and women's restroom along with shower facilities. These are accessible only to marina patrons via their keycode, and are located on the ground floor of the main office building. Coin-op washers and dryers are also available