United Yacht Sales New Jersey Division specializes in buying and selling yachts. With over 1000 central listings to choose from, our expert yacht brokers can find the boat for sale that you want! Click Here now to view our featured local boats for sale!
If you are thinking of selling your yacht, there is no comparison to the market reach and professionalism we provide. Click Here to read more about why you should let us sell your boat!
Earning Your Trust …………. One Boat at a Time!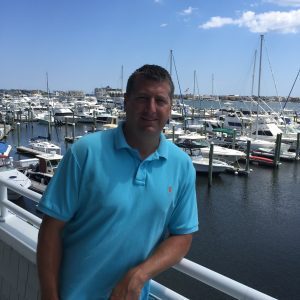 Yacht Broker United Yacht Sales NJ
Capt. Scott Krawiec is based out of Seaview Harbor Marina. Contact Scott Today!
Phone: 609-970-2677
Email: captscott@unitedyacht.com
Website: seaviewharboryachts.com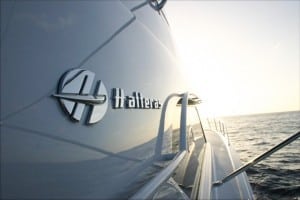 Authorized Hatteras Yacht dealer in New Jersey
United Yacht Sales New Jersey Division is proud the be the chosen dealer for all new Hatteras Yachts in the New Jersey area. If you are interested in a new Hatteras Yacht for sale, please click here to view our selection or call 609-884-5881 to speak to a Hatteras Yacht Broker.
[